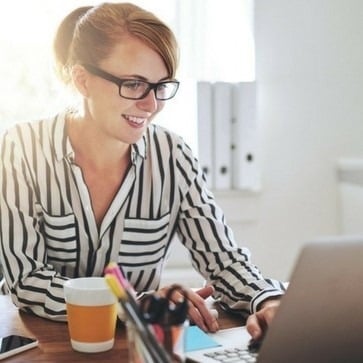 IT'S EASY AND SAFE TO PAY YOUR INVOICES ONLINE!
Clients consistently tell us that they love the convenient option to pay their invoices online. Our online payments system is easy to use and encrypted with the latest online security protocols.
We accept Visa, MasterCard, Discover, American Express and ACH (pay by check) payments. We recommend using a Chrome incognito web browser when making payments online.
Our merchant services partner is BluePay, our trusted source for online payment processing. Your data is safe with BluePay's advanced payment security solutions. We're committed to maintain the highest standards of payment security and to keep your business information confidential and secure.
Thanks again to all of our valued customers who take advantage of our online payment platform. Whether you are located in The Twin Cities, Greater Minnesota, or the Midwest, we appreciate your business and look forward to serving your needs for many years to come!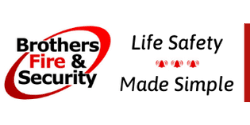 For Immediate Assistance Call
800-607-2767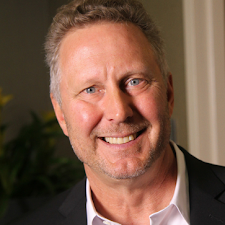 Stephen Cieslukowski, President,
Brothers FIre & Security
Online Safety Courses
Fire Protection Systems
Fire Alarm Systems
Suppression Systems
Inspections & Service
Fire Sprinkler Systems
Fire Extinguishers
Kitchen Hood Systems
Security Systems
Access Control Systems
---
Privacy Policy: We promise to keep your email address safe
It's great to have the convenience of paying our invoices online.
Having the option to make payments through the portal saves me a lot of time!
No more running to the post office or running out of stamps!
Thanks!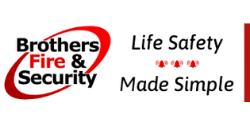 For Immediate Assistance Call
800-607-2767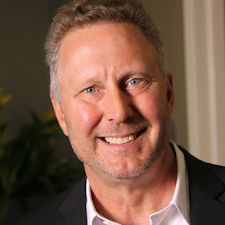 Stephen Cieslukowski, President,
Brothers FIre & Security
Online Safety Courses
Fire Protection Systems
Fire Alarm Systems
Suppression Systems
Inspections & Service
Fire Sprinkler Systems
Fire Extinguishers
Kitchen Hood Systems
Security Systems
Access Control Systems
---
Privacy Policy: We promise to keep your email address safe