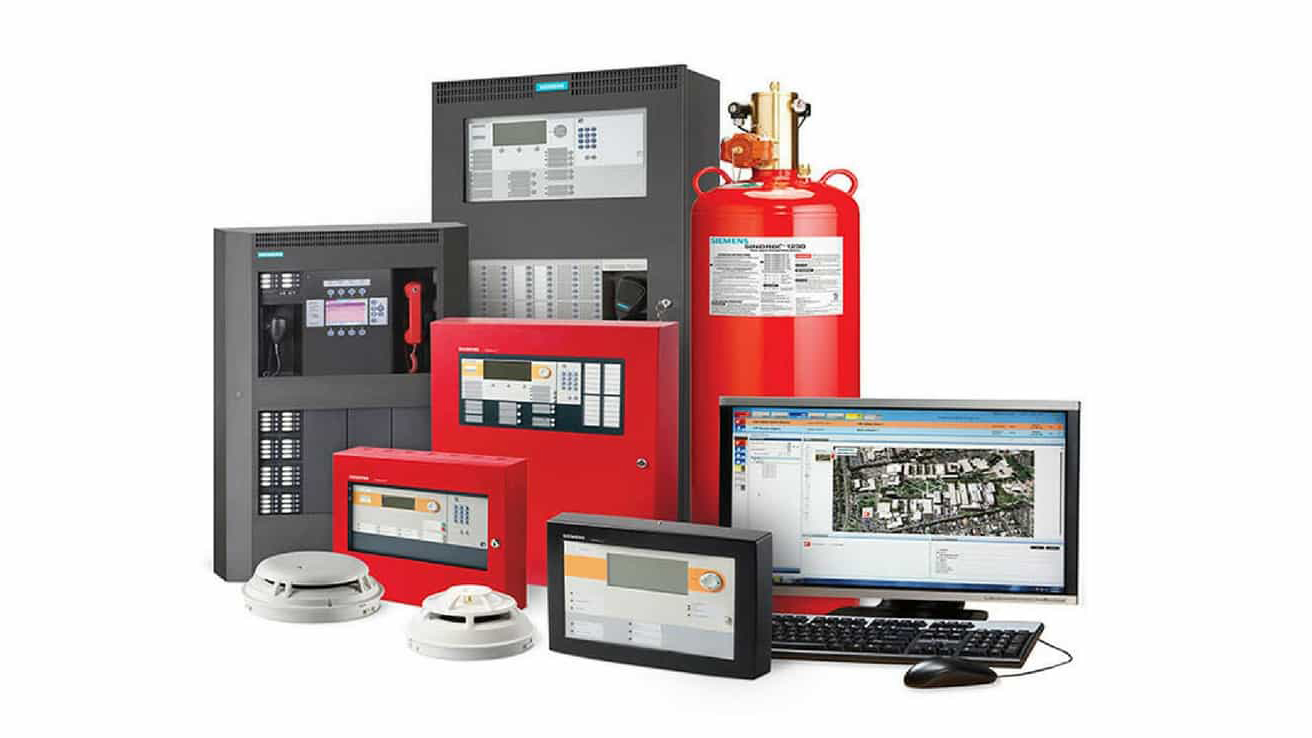 Keep your building safe and more secure. We can help you design, install, test, and maintain your fire alarm, fire sprinkler, fire suppression and security monitoring systems.
Our NICET-certified engineers can design a system to fit your needs and your budget. Whether you need a basic fire alarm system for a small business, a voice evacuation system for a large facility, or a security access solution we have you covered.
You can trust Brothers Fire & Security to monitor and optimize your systems with state-of-the-art technology. As technology evolves, so do our offerings. Get a demonstration of our work and find out what your potential savings are by calling us at 800-607-2767 or schedule a free no obligation consultation today!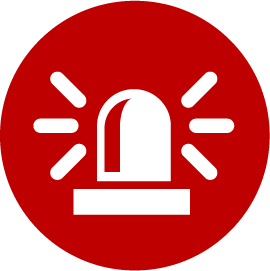 Automatic vs. Manual Systems:
It's essential you have both automatic and manual systems in your building. Having Brother's Fire & Security inspect and maintain both your automatic and manual systems ensures they will work in times of emergency. This includes:


Fire Alarm (FA) System

Manual FA System (Pull Stations)

Clean Agent Systems

Kitchen Hood Systems

ANSUL

LD2: incorporate detection in all air circulation areas

L1: Maximum Life Protection Automated FA System

L2: Additional Life Protection FA System

L3: Standard Life Protection Automated FA system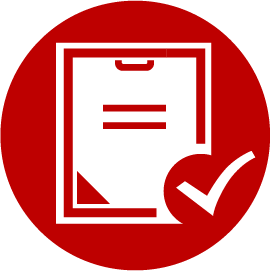 Your Classification, the Right Protection Plan:
Our NICET-certified professionals will help you decide which fire protection plan is best for you. We partner with leading manufacturers like Siemens, DMP, ANSUL, and Avigilon, and many others to get you superior products and exceptional service. The classification of your building will help dictate what system you need. The classifications we are experts in include:


Group A: Assembly

Group B: Business

Group B: Ambulatory health care

Group F: Industrial

Group E: Education

Group H: High Hazard

Group I: Residential

Group I1ADA

Group I2: Hospitals

Group I3: Jails/ prisons

Group I4: Daycares

Group M: Mechanical

Residential Group R: R1, R2, R3, R4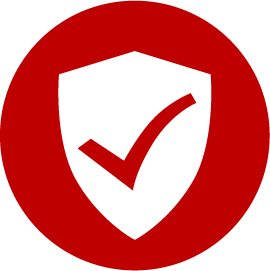 With Brothers Fire & Security, We Ensure:
Simple, affordable monitoring 24/7, 365 days a year
Fully automated service with triple redundancy
Fast dispatch response times to mitigate risk and minimize losses
NICET-certified engineers
Peace of mind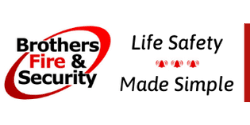 For Immediate Assistance Call
800-607-2767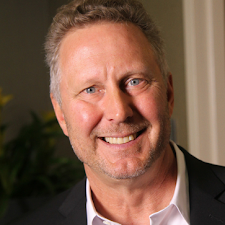 Stephen Cieslukowski, President,
Brothers FIre & Security
Online Safety Courses
Fire Protection Systems
Fire Alarm Systems
Suppression Systems
Inspections & Service
Fire Sprinkler Systems
Fire Extinguishers
Kitchen Hood Systems
Security Systems
Access Control Systems
---
Privacy Policy: We promise to keep your email address safe