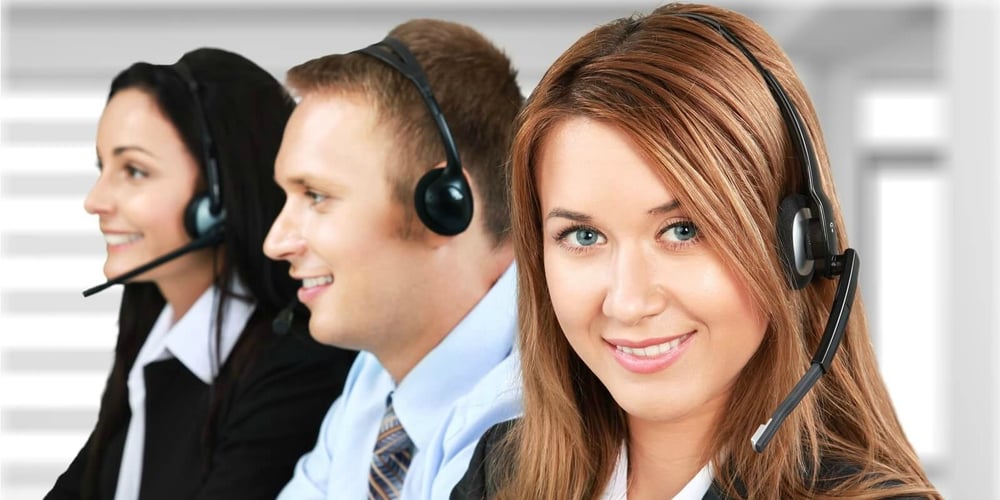 Commercial, Industrial, and Multi-Family Fire Alarm and Security Monitoring in Minnesota
With around-the-clock security and fire alarm monitoring, Brothers Fire & Security provides peace of mind and gets the authorities there faster when you need it most.
We provide 24/7, 365 days of fire and security monitoring services for new and existing commercial fire alarm systems. Security and fire alarm monitoring is a critical component of every commercial, industrial, and multi-family fire alarm system – whether you own a restaurant, small business, office building, industrial plant, apartment, condo, townhomes or if you are a facility manager at an educational facility.
When a supervisory alarm is triggered in your building, we will contact you. When an emergency alarm is triggered, we immediately dispatch the local fire department, authorities, and yourself. Our fire monitoring services and fast response times means fires have less time to spread, further mitigating risks and protecting your business investments, employees, and customers.
You can trust Brothers Fire & Security to monitor and optimize all your systems with state-of-the-art technology. As technology evolves, so do our offerings. Want to ditch your telephone lines for monitoring? We can help. Get a demonstration of our work and find out what your potential savings are by calling us at 800-607-2767 or schedule a free no obligation consultation today!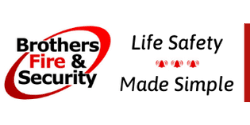 For Immediate Assistance Call
800-607-2767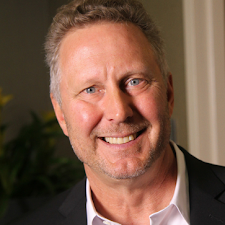 Stephen Cieslukowski, President,
Brothers FIre & Security
Online Safety Courses
Fire Protection Systems
Fire Alarm Systems
Suppression Systems
Inspections & Service
Fire Sprinkler Systems
Fire Extinguishers
Kitchen Hood Systems
Security Systems
Access Control Systems
---
Privacy Policy: We promise to keep your email address safe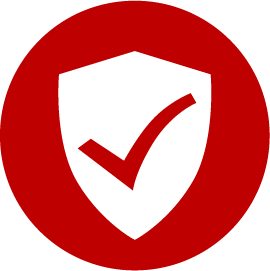 Brothers Fire & Security monitoring is compliant with NFPA, UL, and insurance company protocols for:
Fire

Security

Elevators

Areas of refuge

Business critical alarms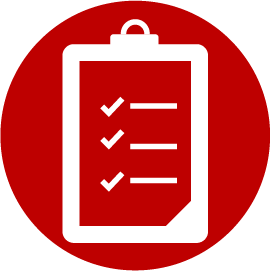 With Brothers Fire & Security,
you get:
Simple, affordable monitoring 24/7, 365 days a year
Fully automated service with triple redundancy
Fast dispatch response times to mitigate risk and minimize losses
NICET-certified engineers
Peace of mind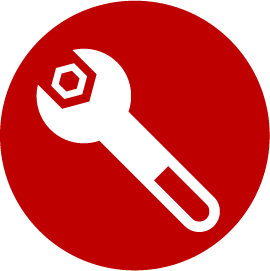 Services we offer:
Installation of systems and cameras
Testing
Maintenance
Monitoring
If your building has a fire, break-in, or someone pushes a panic button, our monitoring teams will know immediately. We dispatch emergency responders and alert your designated contacts at the same time. It's constant security that works.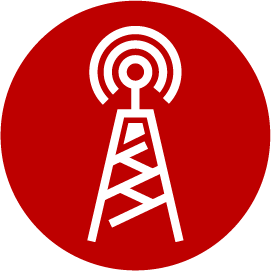 We can monitor your building using these communication technologies:
Cellular
Analog phone lines
Voice over Internet Protocol (VoIP)
AES-IntelliNet mesh radio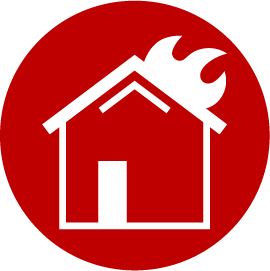 Brothers Fire & Security is UL Listed for monitoring all these commercial fire systems:
Alarm activation
Fire pump signals
Sprinkler flow alarms
Sprinkler systems
Suppression and special hazard systems
Suppression system discharge
Tamper, supervisory/trouble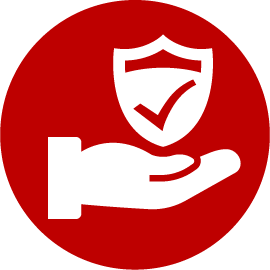 Other monitoring services we can help you with:
Critical process alarms
Hold-up alarms
Openings and closings
Temperature alarms
When it comes to commercial fire & security alarm monitoring, early detection and fast emergency response make the difference between a minor incident and a total loss. Brothers Fire & Security treats you like family and you can count on us like family. Schedule a free no obligation consultation today!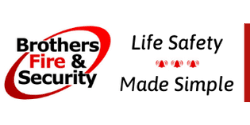 For Immediate Assistance Call
800-607-2767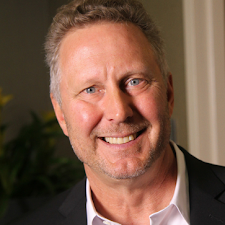 Stephen Cieslukowski, President,
Brothers FIre & Security
Online Safety Courses
Fire Protection Systems
Fire Alarm Systems
Suppression Systems
Inspections & Service
Fire Sprinkler Systems
Fire Extinguishers
Kitchen Hood Systems
Security Systems
Access Control Systems
---
Privacy Policy: We promise to keep your email address safe