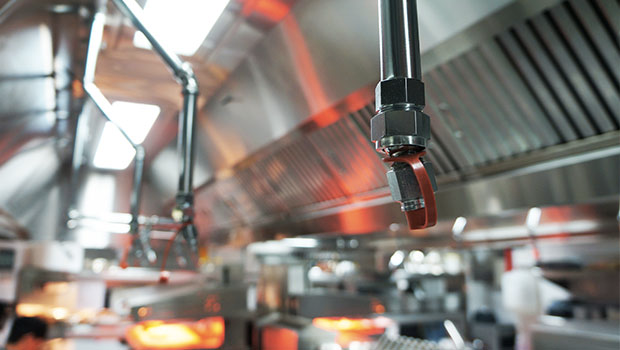 A fire suppression system, like a fire sprinkler system, is used to extinguish or control fires, and is activated by heat, smoke, or a combination of the two. Not all fires are best extinguished by using water. In fact, water can often cause just as much damage to the property as the fire itself.
That is why it is important to understand when a fire suppression system is needed in your facility.
Our NICET-certified engineers will determine which extinguishing agent should be applied: foam, chemical, or gaseous, to mitigate losses in your facility. Brothers Fire & Security will work with you to determine the best fire suppression system per your application at an affordable rate and monitor your facility 24/7, 365 days a year. With fast dispatch response times and a fully automated service with triple redundancy, you can rest assured that you are in good hands.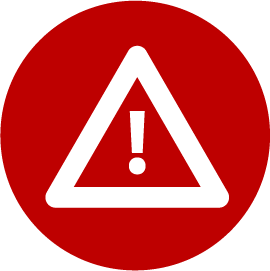 Common Fire Suppression Protection Systems:
Every industry has its own unique suppression needs. Your buildings classification and hazard analysis determines the type of suppression system needed for your facility to meet regulatory requirements. Fire protection systems are driven by code, and decades of testing, leaving guesswork out of risk management. Depending on your hazard and classification you may need one or more of these systems:
Dry Pipe Systems
Wet Pipe Systems
Special Hazard Fire Protection Systems
Dry Chemical Fire Suppression Systems
Gaseous Fire Suppression Systems
Foam Fire Suppression Systems
Clean Agent
CO2 Systems
Wet Chemical Kitchen Systems ANSUL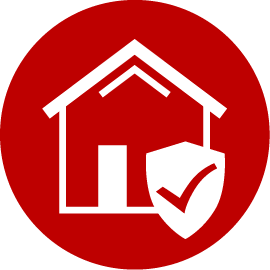 Best Application for Fire Suppression Protection Systems:
Commercial Applications – Includes hospitality, healthcare, schools, libraries, and office buildings; places where people live, work and do business. Systems that dispatch water or a chemical agent, like HFC-125 or HFC-227, are best for these facilities.
Industrial Applications – Includes factories and machine shops; anywhere where things are made. Systems that dispatch water or CO2 are most effective here.
Irreplaceable Asset Applications – Includes data centers, telecommunications facilities, museums, and historical sites. Gaseous agents (chemical or inert) are best used here to control the hazard rapidly with less damage.
Fire Suppression FAQs for Minnesota Businesses:

Am I required to have a fire suppression system?
A fire suppression system should be installed into a facility where a regular sprinkler system will not stop a fire. A certified NICET engineer from Brothers Fire & Security will work with you to determine if the installation of this service is necessary.

Why is fire protection for commercial kitchens important?
A kitchen system will block the spread of fire and limit damage.

How often does my system need to be inspected?
According to the Department of Public Safety, fire suppression systems should be inspected every six months or annually depending on the system installed

When should I upgrade my fire suppression system?
The National Fire Protection Association (NFPA) recommends replacing or upgrading suppression systems every 10 years.


When it comes to fire suppression, having the proper system in place makes all the difference between a minor accident and a total loss. Brothers Fire & Security will determine the correct installation and bundle for your protection needs. We treat your commercial/industrial space along with irreplaceable assets as if they were our own.

Schedule a free no obligation consultation today!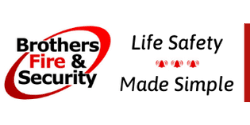 For Immediate Assistance Call
800-607-2767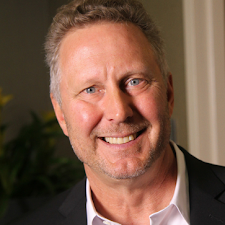 Stephen Cieslukowski, President,
Brothers FIre & Security
Online Safety Courses
Fire Protection Systems
Fire Alarm Systems
Suppression Systems
Inspections & Service
Fire Sprinkler Systems
Fire Extinguishers
Kitchen Hood Systems
Security Systems
Access Control Systems
---
Privacy Policy: We promise to keep your email address safe