NFPA 25 Inspection Guidance for Dry and Pre-Action Sprinkler Systems
A requirement of NFPA 25, 14.2 (the standard for fire sprinkler inspections) is that every three years you are required to do the following:
Every three years and whenever the system is altered, the dry pipe valve or pre-action valve shall be trip tested with the valve fully open and the quick opening device, if provided, in service.
The time required for water to pass through the inspectors test shall be measured and recorded.
The system shall be left with pressurized water long enough for leaks (if any) to be determined.
All low points in the system shall be drained.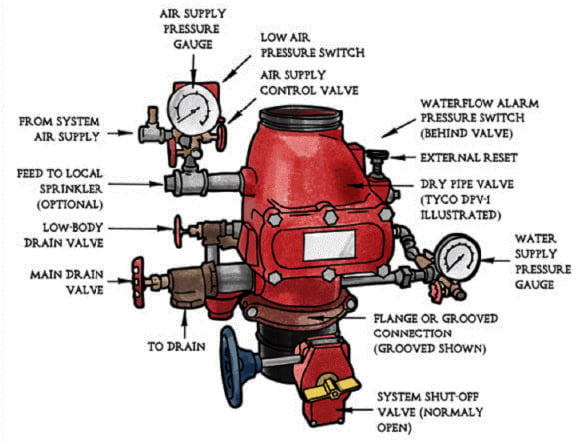 Brothers Fire & Security can provide you all necessary labor and materials to perform this inspection for you. Contact one of our sales reps today!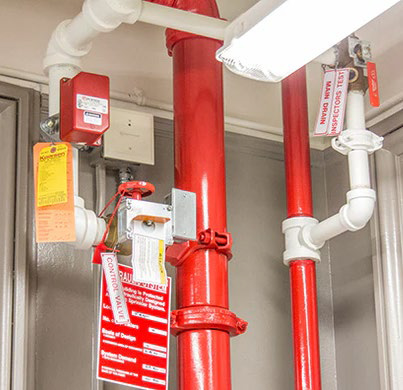 Download this Checklist as a PDF
Take this checklist with you or share with your colleagues. With years of experience and hundreds of business served, Brothers Fire and Security can manage all the required inspections on these lists.
Fill out the form to get this checklist sent to your email.
Call 763-441-2290 for help with your fire sprinkler system installation or inspection.
• Sales
• Estimating
• Design
• Installation
• Inspections
• Fire Alarm
• Monitoring
• Security
• 24 Hour Emergency Service & Repair
• Fire Sprinkler & Suppression Systems