by Brothers Fire and Security | Sep 26, 2022 | Fire System, Security System, Monitoring | 0 comments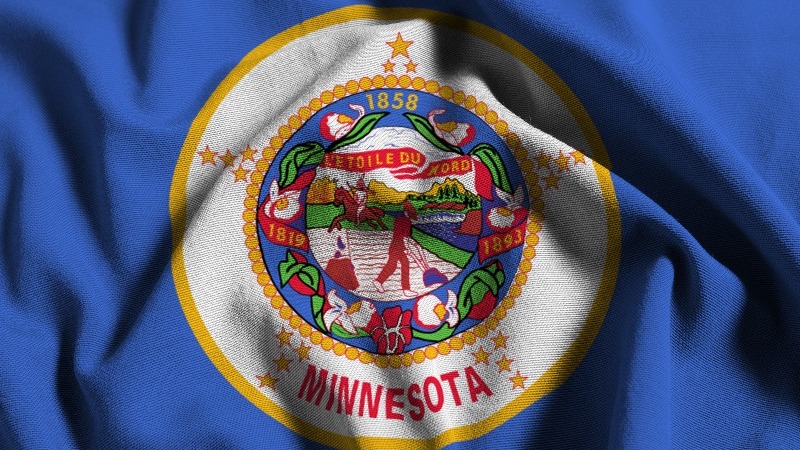 In 2020, fire caused $21.9 billion worth of property damage in America. And even though your goal as a business owner is to keep costs low, you may want to take fire and security monitoring more seriously. An integrated fire and security monitoring system will keep you and other occupants safe and outweigh the short-term installation costs.
Access and Surveillance
Integrating fire and security monitoring for your business is critical as it limits access to specific areas. Use of video surveillance specifically in all access spaces, such as the reception, can improve security monitoring by sending alerts once it detects suspicious behavior.
Fire Protection
Protecting a commercial property against fire means complying with the Minnesota building code on fire protection systems. Under this comprehensive code, the building owner must ensure all systems are in place. These include:
Automatic sprinkler requirements
Automatic fire-extinguishing systems
Standpipe systems
Fire alarm and detection systems
Gas detection systems
Post-fire smoke exhaust system
Remember, some spaces will need an additional level of protection. The property demands will determine how much you can integrate these two systems. Suppose you run a hotel and trigger the evacuation alarm due to a fire. Here, the access control systems allow all exits to open automatically. And your security team and firefighters can access the video surveillance to check whether everyone has evacuated.
Type of Fire and Security Monitoring You Will Need for Your Commercial, Industrial, and Multi-Residential Properties
Some of the integrated solutions we recommend for buildings include:
1. Fire Protection Systems
While the National Fire Protection Association recommends several fire alarm system types, the two main ones are:
Conventional. This system type is analog and relies on signals to detect the general area of a building under fire.
Addressable. These alarm systems are in digitized form and therefore, they are recommended for new buildings... They identify the exact location of the fire and are highly customizable and use voice identification.
The most standard components of fire alarm systems include:
Special hazards
Fire sprinkler and suppression systems
Kitchen hood suppression systems
Fire doors and ventilation systems
Emergency lighting and door signs
2. Intrusion Detection Systems (IDS)
The main role of an IDS is to recognize an intrusion attempt into your building. This IDS generally has the following features:
Detectors
Keypads
Control electronics
3. Offsite Monitoring
During after-hours, holidays, and weekends, you would have peace of mind knowing that your building is secure. Offsite monitoring allows third-party security personnel to monitor and detect intrusions and report to the relevant parties for a rapid response.
Getting the Right Fire System Provider Matters
Reliable fire and security monitoring solutions for your residential or commercial building are a key part of your operation. The Brothers Fire & Security team has comprehensive years of experience designing and installing various fire protection systems, including sprinkler systems, access control, and signage. We are also members of the nationally recognized industry associations.
Expect all-in-one services from our team. We install, repair, and maintain, so you can bank on an immediate response whenever you need support. Having a fire and security monitoring system in your building helps you meet the Minnesota building codes and NFPA requirements.
Make the right choice by contacting the experts at Brothers Fire & Security for fire alarm and security solutions at 1-763-441-2290 today.