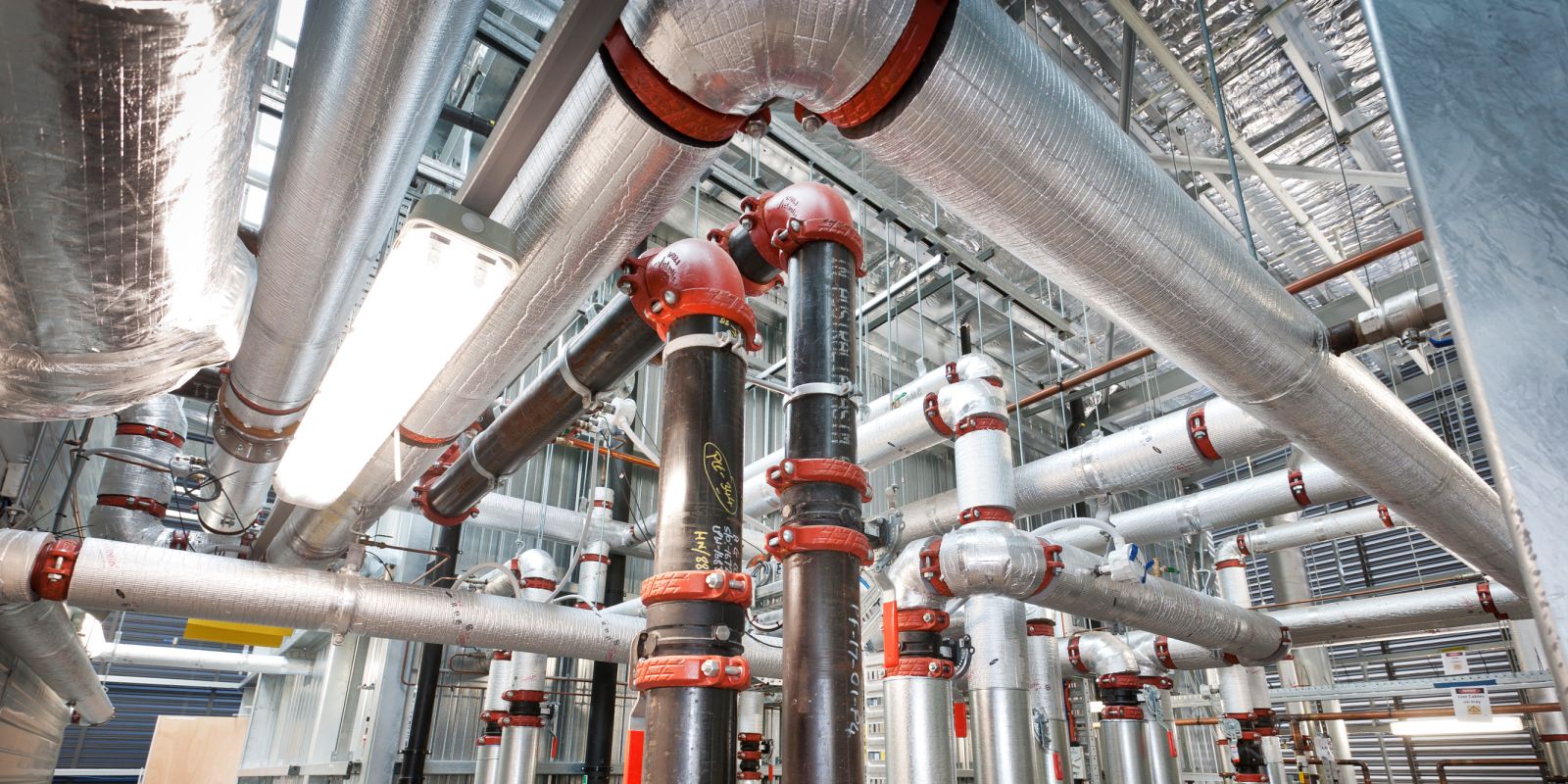 The right sprinkler system saves lives, reduces property damage, and provides you peace of mind. The type of sprinkler system you need depends on several factors. Let our NICET-certified experts help you select and maintain the cost-effective solution that's right for your business.
Brothers Fire & Security handles Design, installation, Inspection and lifetime maintenance of the sprinkler systems. We will help educate you on the materials, pipes and other components needed for optimal system performance. (Download our guide to sprinkler systems here.) We start with a consultation to determine your facility needs and budget. Then, we select the right components, decide on sprinkler placement, fittings, piping, and pumps using 3-D Modeling and current knowledge of fire codes.
Types of Fire Sprinkler Systems:
Our effort to keep you informed starts here. We tailor each system to each business' needs. Talking through your situation is always the best start, but here is an overview of the four most common types of sprinkler systems: wet pipe, dry pipe, pre-action, and deluge.

Spark detection and special hazard are two additional types that are industry specific. Each system can help prevent flames from spreading and reduce risk of fire damage. The differences between each type of sprinkler system is in its applications and how it's activated.

Wet Pipe: The most common type of sprinkler. The sprinkler heads connect to steel or CPVC pipes filled with pressurized water, which activates once a fire has been detected (temperature activation). Wet Pipe systems are only installed in buildings that are kept above 40℉.
Dry Pipe: The second most common type of sprinkler is the dry pipe. These systems are installed in unheated facilities such as parking garages and attics. These systems are filled with pressurized air or nitrogen which holds back the water from flowing until a fire has been detected (temperature activation).
Pre-action: Similar to a dry pipe system, however this system's water is withheld via electrically operated valves. This system adds a second level of protection against inadvertent discharge. Pre-action is often installed in water sensitive facilities such as museums, MRI rooms, data storage facilities and cell phone switching stations. Both heat and smoke are needed to activate the system.
Deluge: This system is installed in high hazard areas that need to control fires fast. Pipes are connected to a centralized water source that opens and sends water across the whole system upon heat and smoke detection.
Spark Detection: Also used in high hazard applications, this sprinkler system releases a combination of suppressants. It activates once infrared cameras or other devices detect a spark.
Special Hazard: These waterless systems deploy FM-200, Novec 1230 and/or foam based solutions to remove oxygen from the fire.
Types of Fire Sprinkler Response Times:
The next consideration is fire sprinkler response times. Fire sprinkler heads have different thermal response characteristics so they engage under different conditions.

Inside most sprinkler heads is a glass bulb ranging between .3mm to .5mm thick. When heated, the encapsulated liquid boils, causing the blub to rupture which triggers the sprinkler to deploy. How fast this process occurs is broken down here:
Standard Response – slowest activation time; temperature activation. Contains 5mm glass bulb.
Quick Response – most widely used application; temperature activation. Contains a 3mm glass bulb.
Open Response – ideal for high hazard areas; alarm system activation. No bulb in this system.


Sprinkler System Corrosion Prevention
Sprinkler systems corrode over time, but that can be mitigated with the proper treatment. We offer a Fill and Purge Venting system, which purges a sprinkler system of corrosive oxygen and replaces it with nitrogen. This extends the life of sprinkler systems, saves money, hassle, and improves the performance of an otherwise untreated (and corroded) system. You can learn more about our corrosion prevention system here.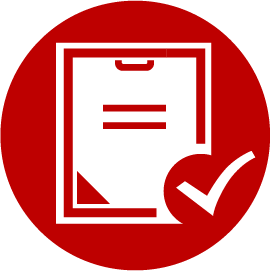 Our Installation Process Covers:
The classification, use, and future use of your building
A detailed design plan
Hydraulic calculation to ensure that even the most remote sprinklers will operate as they should
Installation of your sprinkler system
On going inspection and maintenance of your system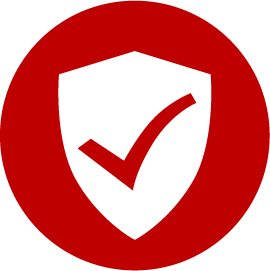 With Brothers Fire & Security, you get:
Simple, affordable monitoring 24/7, 365 days a year with triple redundancy
Dedicated service technicians
Fast dispatch response times to mitigate risk and minimize losses
NICET-certified engineers
Peace of mind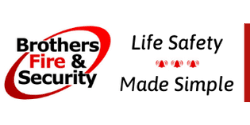 For Immediate Assistance Call
800-607-2767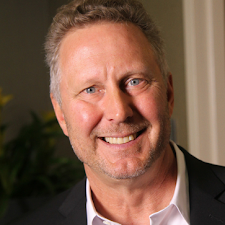 Stephen Cieslukowski, President,
Brothers FIre & Security
Online Safety Courses
Fire Protection Systems
Fire Alarm Systems
Suppression Systems
Inspections & Service
Fire Sprinkler Systems
Fire Extinguishers
Kitchen Hood Systems
Security Systems
Access Control Systems
---
Privacy Policy: We promise to keep your email address safe