by Brothers Fire and Security | Mar 14, 2022 | Security System, Monitoring | 0 comments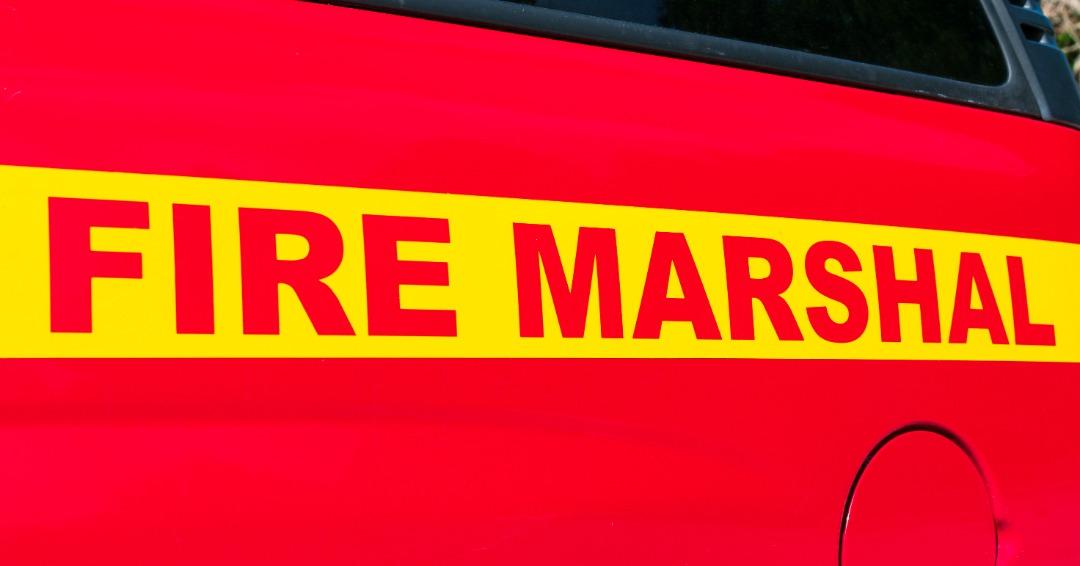 Would you be ready when a fire marshal conducted a surprise visit at your business?
No one likes to receive citations from the fire marshal, as it can be a costly affair to rectify. In Minnesota, fire marshals conduct regular inspections of industrial, commercial, and multi-family residential structures to ensure their compliance with the state's fire and building codes. As such, it helps when you know what they're looking for so you can address your fire protection issues before they become costly violation fines.
Here are some of the most common fire safety code violations in Minnesota.
Storage – Is what you're storing at the proper height based on the product classification.
An incorrect sprinkler system –Your use vs. Prior use. Fire sprinklers should meet the local fire codes for your company's current business purpose. Too many people think a SS is a one size fits all, and it is not. For instance, a grocery chain will require a different system than a distribution center.
Missed safety inspections – Fire sprinkler systems and other water-based fire protection systems should be inspected at least yearly and the inspection report forwarded to the Authority having jurisdiction. Same case with fire alarm systems.
Obstructions in exit passageways – Exits should be kept free from obstructions at all times to enable building occupants to easily leave the building.
Non-illuminated, flickering or blocked exit signs – Exit signs should be well-lit at all times.
Missing emergency lighting – Lack of emergency lighting in case of a power outage can have deadly impacts in case of a fire.
Improper use of extension cords – Extension cords are not permitted to replace permanent wiring. Neither should they be used to power permanent machinery.
Faulty smoke detectors – Smoke detectors are an easy thing to neglect, especially if you manage a large facility. A non-working or missing smoke detector is a serious fire code violation because it poses a threat to people's safety.
Items hanging from fire sprinklers and piping – Hanging even the most lightweight items from fire sprinklers can cause damage to the system or electrical shorts.
Fire extinguishers – You must have fully charged, working fire extinguishers that are properly classified for each area of your building. They must be mounted to the wall on a bracket or in a cabinet and cannot be blocked by any objects. Plus, fire extinguishers are expected to be inspected and serviced annually.
Non-compliance with previous orders – Any deficiencies noted in a fire marshal's report must be corrected with haste to avoid further fines and citations.
Preparing for Annual Fire Inspections
As you can see, many fire code violations are issues that are easily missed but also easily avoided. As a facility manager, it's always a good idea to familiarize yourself with the National Fire Protection Association (NFPA) and the Minnesota building codes. But this is a daunting task as there are well over 300 codes and standards to keep up with. Not to mention, the compliance items fire marshals tend to focus on during an inspection can vary from one jurisdiction to the next. For these reasons, it's important to work with a fire monitoring company to ensure all your bases are covered.
When you work with Brothers Fire & Security, we can identify fire safety issues, schedule the required inspections, and help you resolve citations. What's more, we'll provide you with written records of services, maintenance, and inspections as proof of compliance. Call us now at 800-607-2767 or contact us to discuss your fire and security needs.