by Brothers Fire and Security | Jul 21, 2022 | Fire System, Security System, Monitoring | 1 comment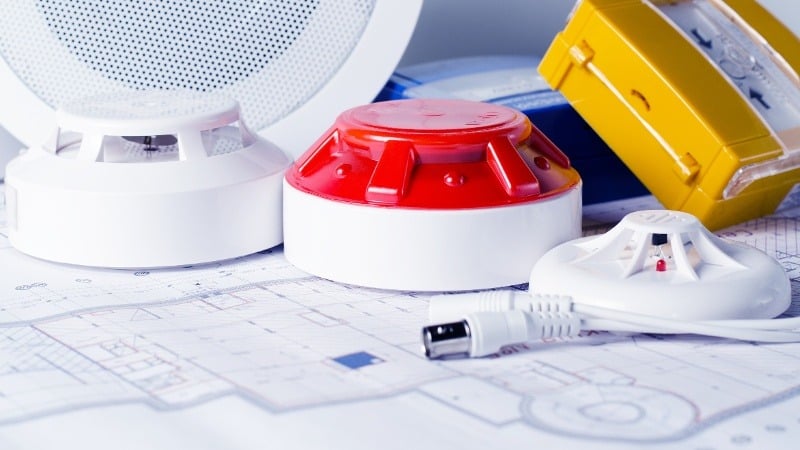 Fire and security monitoring are of paramount importance for every household and every business. Monitoring services are a vital part of home and business security. As such, it's crucial to partner with a reputable, professional, and fully accredited company.
There are many reasons you may want to switch your alarm monitoring provider, including:
Your fees keep increasing for no apparent reason
Poor service—they don't respond to your requests for information or follow up on your concerns
Urgency - when I have an emergency does the monitoring service treat it as an emergency service as well
The monitoring service lacks the ability to adequately inspect and service your fire, security, and life safety systems
Whether you're unhappy with your current monitoring company, seek better peace of mind or just want to know if there is a better package offering.
Switching monitoring providers is easier than you think, now more than ever!
How to Switch to a New Fire and Security Monitoring Service
Never get locked into a contract.You should always want to be with a vendor who will earn your business, not negotiate it Here's how you can switch your fire and security monitoring service.
1. Review your current monitoring contract carefully
Review your monitoring contract, paying special attention to the clauses addressing termination and/or automatic renewal. Chances are you're still with the company that installed your fire and security systems. Is that still working for you? You have options.
Find out if there are any stipulated conditions that allow you to terminate the contract without any penalties. For instance:
If the monitoring company fails to provide the services that you are paying for.
You are moving to a new area where the company doesn't cover.
The installed system is malfunctioning, and the company is unable to resolve the issue.
Look for any details on how much notice you need to give if you want to switch to another monitoring company and whether there are any penalties for doing so before the contract period comes to an end. Many times, you can negotiate or demand an early exit.
2. Research companies to find a new supplier
Take time to find a new monitoring company that fits your requirements. Make sure that they have the capabilities to monitor your system, as different systems have their own protocols and receiver compatibility.
As well as providing monitoring services, your fire safety company should provide installation, maintenance, and repair services in order to keep your fire safety and security equipment in full working order.
3. Inform your current provider
It's important to inform your provider that you will be canceling your contract with them and provide them with as much notice as they require. Always put your request in writing. Remember, your fire alarm and security systems belong to you, not the monitoring provider.
4. Switch to your new provider
Talk to your new monitoring company and choose the agreement that works best for you. Do you have options to end the agreement if the service doesn't match the offer? Keep in mind that your agreement may require a " transition phase' that will require your new monitoring company to work with the old one to ensure no disruption to your monitoring service as possible.
It's,critical to work with a company dedicated to making the transition process as easy as possible.
Switch to Brothers Fire & Security
Now that you've found the best security monitoring option, it's time to make the call. Get in touch with us for a free quotation. We put in the effort to ensure the contract transfer process is as seamless as possible.